UNITY TIP: Use the reset method to configure your components This one is relatively straightforward. For me it took a while before knowing the usefulness of the Reset() method call.Initially I thought it would only apply when you click on the cog icon and press reset....
read more
Movement is one of the most common things you will need to know more about when it comes to frameworks and engines. This is the reason I've decided to do a small write up of the most common ways on how to move a object. The most common way of moving objects in Unity...
read more
I wanted to talk a little bit about why I use Unity and what my motivations are for using it.Some of the mentioned points may give you a reason to try it out as well. It certainly isn't the perfect engine, but no engine really is. Aside from Unity I also like to work...
read more
This is a bit of a rare issue. But I figured it may certainly be useful for individuals that come across this problem. You want OnValidate to be called on a parent object when you make changes from a child object. So when you change a component or add one in a child...
read more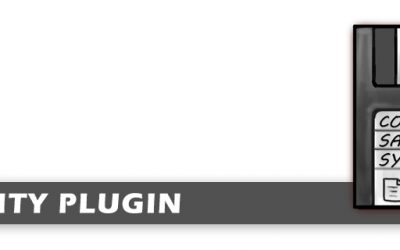 "Component Save System" is a free save system for Unity. The plugin was originally made for the RPG Farming Kit, but has been expanded upon to work in multiple projects. The decision to make this plugin free was because there are already a lot of paid alternatives to...
read more